CASE STUDY AND CASE REPORT
Language: [ English ]  Case Study and Case Report
Case Study and Case Report is a specific journal for publication of the case studies and case reports in all fields (both science and social science). It is a peer review journal with a fast online publication after acceptance.
For Authors (Details for journal scope and aim, journal's policies, editorial board, index and submission steps) Submission Instructions  
Submission or publication fee:
please see the details in instruction for authors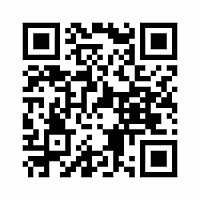 QR code
Please visit our blogspot for updated information.
Also, all readers and authors are invited to visit and share in our
facebook
for academic exchange.
Download
App
for Android device